Announcements
Please call ahead to make an appointment. For your safety and for ours, we respectfully request that masks are worn prior to entering and the social distancing is used.

If you are interested in a spring project, please contact us. We may be able to help you start the process via telephone or FT. Thank you and stay safe!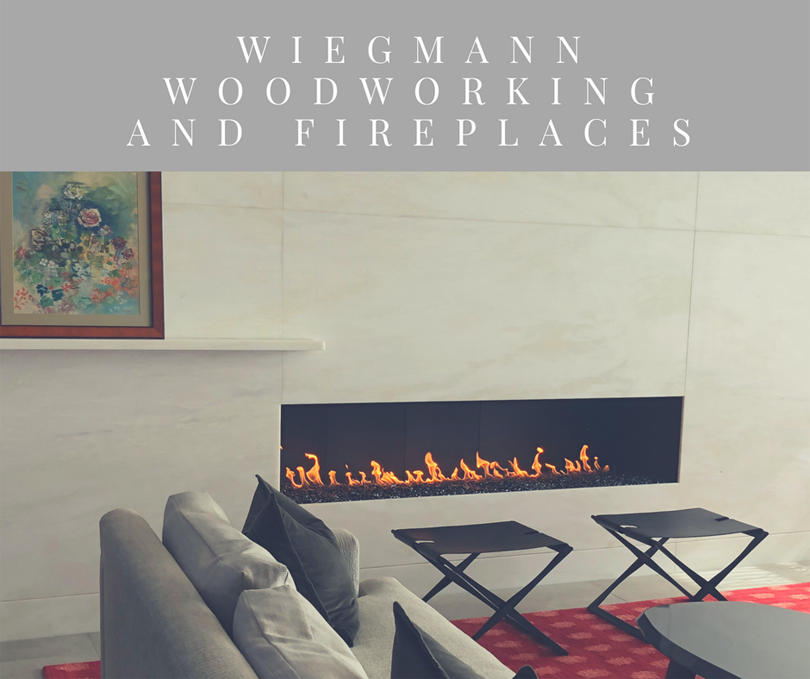 New stone delivered weekly!
There are over 50 working displays in the showroom. New ones are added on a continual basis.
Chimney Sweep and Gas Service Call Special discounts have been mailed out. If you'd like to be added to next years mailing list, please call the office at (618) 248-1300.
REMINDER- To receive the $10.00 discount for the Fall Specials, we must be called before October 1st. (618) 248-1300
We've recently added the Kingsman Fireplaces to our many others.
View their website.