Interior & Exterior Doors, Mouldings & Trim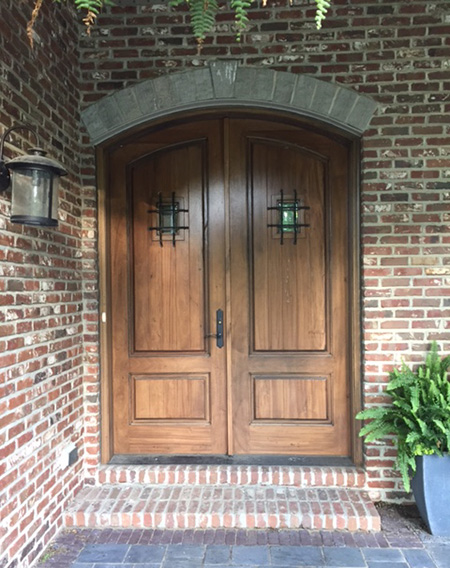 We offer both exterior and interior doors in just about every size and style available.

If you cannot find what you are looking for, let us know and we can help you. Our employees work very closely with individual homeowners and contractors. We can assist you in choosing your woodwork and show you ways to incorporate the right look for your home. You can be assured that our finished products are of the highest quality, and will bring you a lifetime of enjoyment!
We use quality products from these vendors: